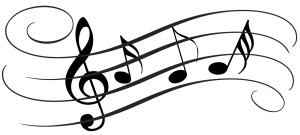 Join us for our 2nd annual The Piano Barre Gala, featuring live music from Bob Thompson, at The Charleston Women's Club, on Saturday, March 12 at 6:00pm.
The evening will include a Jamaican themed catered dinner, cash bar, silent auction, live music and more.
Tickets are $75 each and must be purchased in advance by calling 304-925-3262.
All proceeds go to support The River City Youth Ballet Ensemble. RCYBE, The Official Youth Ballet for the State of WV, is a registered 501c non-profit organization. A part of each ticket purchase price may be tax deductible.