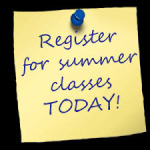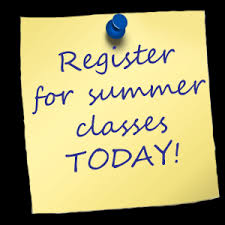 A special one week intensive with Nina Danilova will be offered on Monday May 15, – Friday, May 19, 2017.
Intermediate Level class will be from 4:00 – 5:00pm daily.  This includes all RCYBE Jr. Company and Company Apprentice members and is $150 for the week.
Advanced level will be 5:00 – 7:15pm daily.  This includes 45 minutes of Pointe work daily, all RCYBE Company members,  and is $175.00 for the week.
A $50 non-refundable deposit is required at registration and will apply to your tuition.
CLASSES ARE OPEN TO THE PUBLIC, UPON APPROVAL.  COMMUTERS WELCOME, LIMITED HOUSING AVAILABLE.
Brochure to register and more information can be found here.
Nina Danilova studied for nine years at the Vaganova Academy of Russian Ballet in Saint Petersburg, Russia. After graduation, she joined the world famous company of the Kirov Ballet and later danced with the Moscow State Ballet Theatre. While performing, Danilova continued her education, graduating from the Russian University of Theatre Arts (GITIS) in Moscow, and becoming a professional teacher, ballet mistress, and contributing editor for the magazine Soviet Ballet. She was also choreographic editor for the book Thirty Classical Ballets from Russian Choreographers, published in Moscow and around the world. In 1991, Danilova was invited to Pacific Northwest Ballet to teach and joined the school faculty. In 1996, she became a faculty member of the University of North Carolina School of the Arts, where she continues to work to this day. In 2014, Oxford University Press in New York City began publishing Danilova's book Eight Female Classical Ballet Variations.