River City Youth Ballet Ensemble Donors

The River City Youth Ballet Ensemble would like to the thank the following people and organizations for their generous donations of money, time a
nd/or services!
Artistic Visionaries ($5000+)
Greater Kanawha Valley Foundation
Fund for the Arts
Directors Circle ($1000+)
West Virginia Paving
Ms. Norma Miller
Mr. Dave and Mrs. Becky Davison
Mr. Kenneth Drake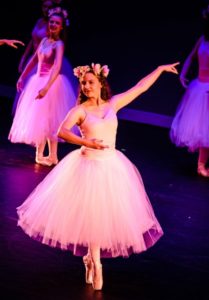 Dr. Casey and Dr. Kelly Hager
Capital Insurance
Gold Circle

(

$500 – $999)
Anonymous
Silver Circle

(

$300 – $499)
Ms. Margaret Lieberman
Mrs. Vicki Swain
Mrs. Leslie Drake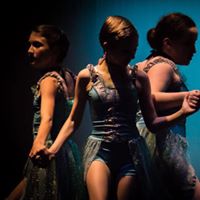 Friends of the Ballet

(

$50 – $299)
John R. McGhee, Chips for Charity Poker Tournament
Ms. Lisa Bird
Mrs. Susannah Carpenter
Chick-Fil-A Southridge
*River City Youth Ballet Ensemble is a registered non profit with the WV Secretary of State and welcomes contributions at any level. Contact (304) 925-3262 for information.  All donations are tax deductible.  
The River City Youth Ballet Ensemble salutes the following major donors to Fund for the Arts whose annual gifts of $10,000 or more help keep all the arts thriving in our area:
City of Charleston
Cecil I. Walker Charitable Foundation
Daywood Foundation
Spilman, Thomas & Battle PLLC